The Canadian government is proactive in combating the potential labor shortage due to more than nine million baby boomers retiring over the next ten years. Marco Mendicino, the federal minister of Immigration, Refugees, and Citizenship, has proposed increasing new permanent residents to Canada by one million over the next three years.
Mendicino said immigration is necessary to drive economic growth, assist companies in accessing the talent needed to thrive, and it spurs innovation. Canada is a desirable location for immigration and now is a great time to consider relocating. Contact CanadianVP for help applying for the visa required to live and work in Canada.
Economic Engine
A senior economist at RBC Capital Markets, Andrew Agopsowicz, said immigration has fueled Canada's economic engine, helping the gross domestic product (GDP) grow at a faster rate than the national average in the larger cities. Toronto, Vancouver, and Montreal's populations would have declined dramatically in 2019 without Canadian immigration. The country grew by almost 580,000 people, and 80 percent of the growth happened by immigration, which helped offset Canada's naturally aging demographic.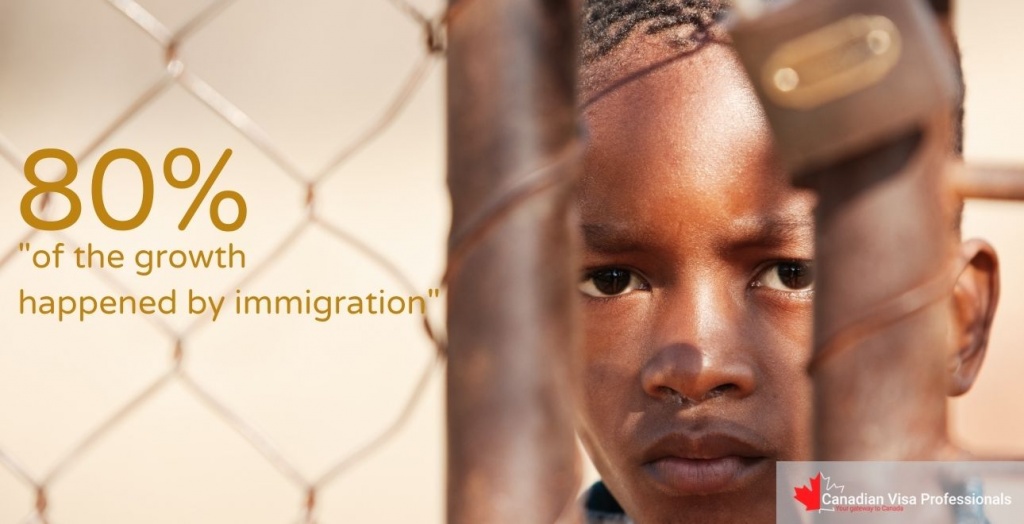 Healthy Inspiration
Former Bank of Canada governor Stephen Poloz noted there is no reason Canada should not be a desirable migration destination as long as the right protocols are set in place. He said there is a healthy inspiration for the government to figure out how to keep immigration an engine of economic growth. The team of experts at Canadian Visa Professionals will walk you through the steps for immigration. They will answer any questions you may have about the process. Contact them today!