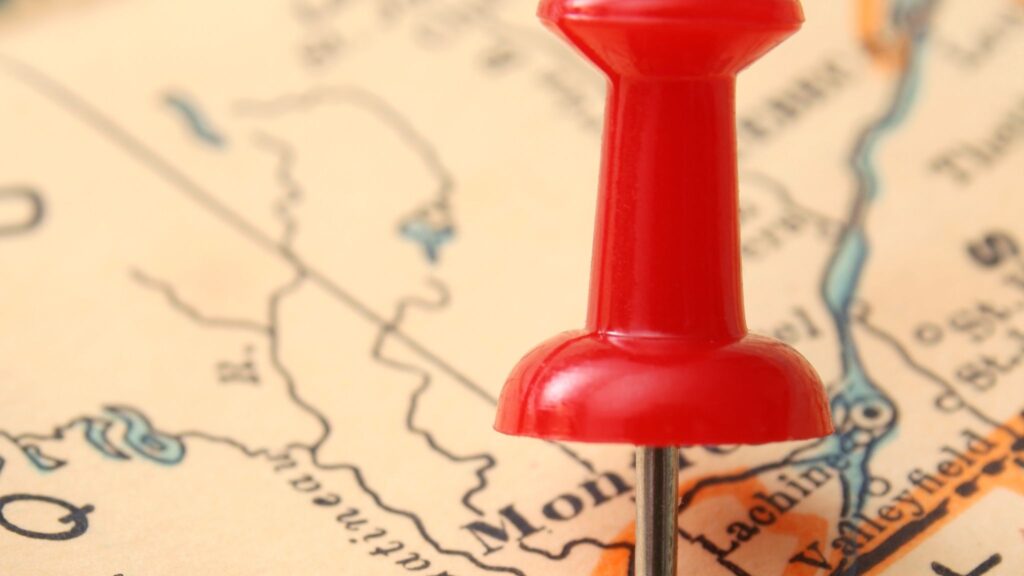 In her words:
"I am proud of my achievement, but much more, I'm thankful to my mom. One of the main reasons I attended the convocation and walked across the stage was to give a shout-out to my mom and appreciate her effort. Well, that is the main essence of graduation." 
"My mom has always been there for me whenever I need her. For this, I am saying thank you very much," concluded Patricia.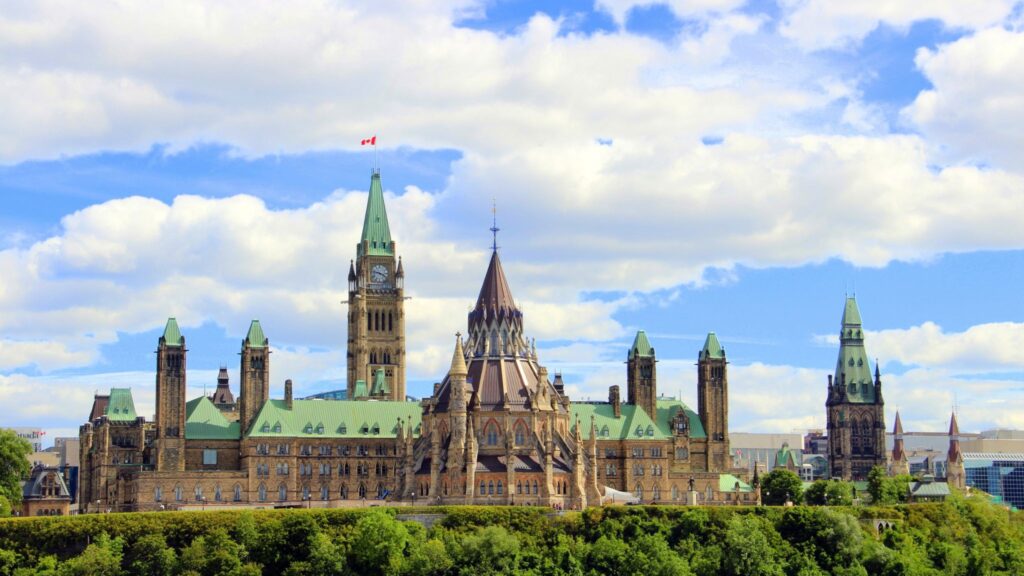 Canadian Visa Professionals says no one will be more proud of Patricia's achievements than her biggest supporter, Johanna Dennis.
Johanna is a law professor who has built her academic career over the years. Though she was a single mother, she didn't let that dissuade her from giving the best support to her daughter.
What the future holds for the youngest graduate in Canada
Canadian Visa Professionals can establish that Patricia completed a 40-page thesis on the relationship between handedness and functional activity in the cerebellum. 
And when asked what the future holds for her, she said:
"Once I complete my well-earned break from studies over the summer, I will pursue postgraduate school."
She revealed that her top graduate colleges are: McGill University, the University of Toronto, and the Illinois Institute of Technology. Patricia intends to continue her research on functional activity in the cerebellum.