IMF Predicts Canada Will Lead G7 in Economic Growth
The fact that the economic storm ravaging great countries of the world has a negligible effect on Canada indicates its strength. In late June 2022, the prices of wheat and crude slid. This situation was due to fear of a global recession which would reduce the demand for these commodities.

In Canada, the prices of these commodities remained sufficiently raised that it keeps helping the country's economy stay afloat. This attribute thereby helped in offsetting a housing slowdown.

The strength of its economy is one reason that Canada is the perfect place to start a new life as an immigrant, says Canadian Visa Professionals.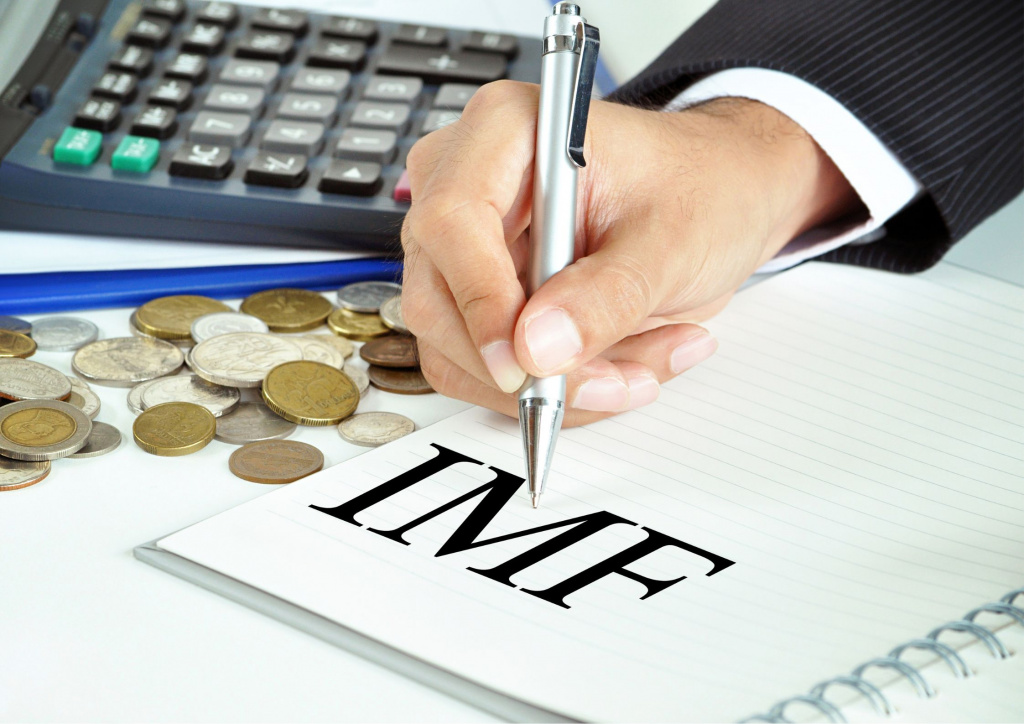 The IMF Forecast about Canada
Economists and the International Monetary Fund (IMF) made positive predictions about Canada. From the survey, Canada will likely lead the G7 nations in economic growth this year. 
This prediction is not so surprising. It is not because Canada has been trailing many of its fellow G7 nations since 2020 and 2021. The trailing started when the country adopted more stringent coronavirus restrictions.
According to the IMF's prediction in April, Canada's gross domestic product (GDP) would grow by 3.9% this year. Canadian Visa Professionals stated that this increase in Canada's GDP would help the country to lead the G7 in economic growth.
Less growth is predicted for G7 nations as the economic outlook worsened recently. Despite this, Canada's GDP growth is speculated to remain relatively strong at 3.4%-3.8% this year.