Canada Is Home to 3 of the Most Livable Cities in the World
The Global Liveability Index for 2022 had three Canadian cities among the top 10. This ranking is done annually by the Economist Intelligence Unit (EIU). This ranking has to do with the rating of 172 cities worldwide based on more than 30 factors. The factors on which this rating is done include crime rates, healthcare, education and infrastructure. Some other factors for ranking are green space and cultural and sports pursuits.
Based on these factors and the ranking of three Canadian cities among the top 10, Canadian Visa Professionals said immigrants have no cause to worry when moving to Canada.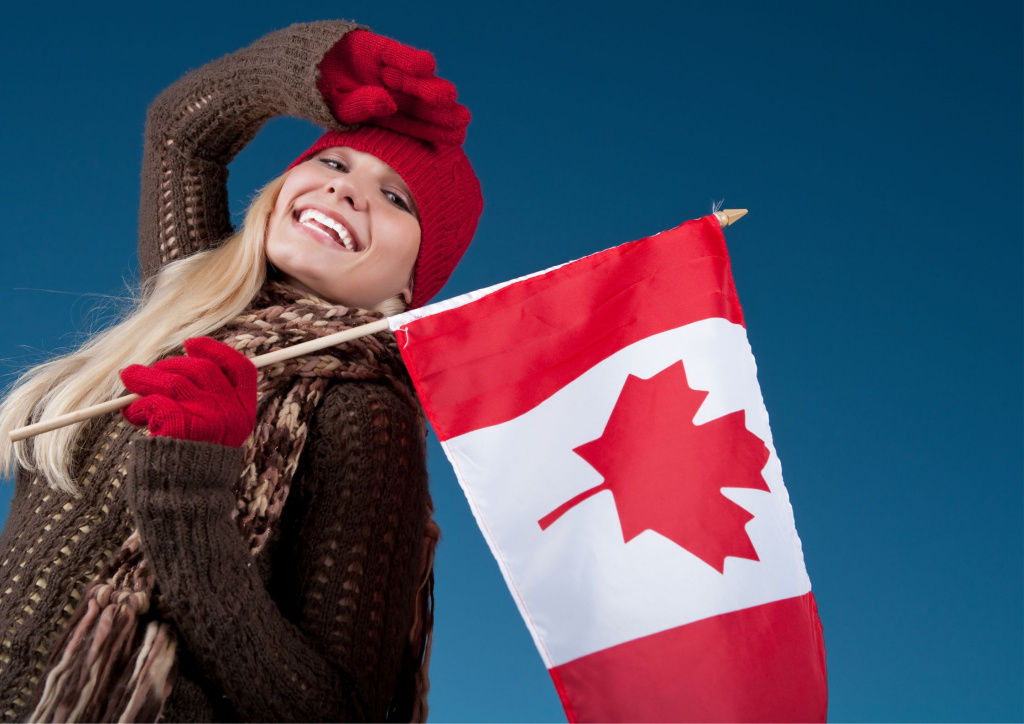 Details about the 2022 Global Liveability Index
Vienna tops the list by replacing Auckland, last year's winner. This year, Auckland's position changed from no. 1 to no. 34, due to Covid-19 pandemic restrictions.
From the report, Vienna was placed 12th last year. At that time, its museums and restaurants were closed. But now the city has rebounded to the 1st position, the same position it held in 2018 and 2019. The major reasons for the city's high ranking are stability and good infrastructure. Also, it boasts good healthcare plus diverse opportunities for culture and environment.
Canadian Visa Professionals reported that the index listed Calgary as no. 3, Vancouver as no. 5 and Toronto positioned 8th.
Surprisingly, no U.S city made it to the top rankings. The U.S. cities which had good positions on the list last year fell to lower ranks this year.
Assurance of Good Livelihood for Inhabitants of Canada
The ranking of three cities in Canada among the top 10 world's most livable cities is a huge win for the country. This ranking shows that the country is doing well in providing the important factors for people's livelihood.