The COVID 19 global pandemic changed how the Housing Design Awards looked this year in Ottawa.
There was no gala dinner to announce the winners, but the Greater Ottawa Home Builders' Association quickly improvised and went virtual. Instead of over 600 black-tie guests convening on the Shaw Center, close to 170 groups participated online from work or home as the winners were showcased.
Although it was unusual, one benefit is anyone can watch and be a part of the special evening. If you want to live in a desirable country, contact Canadian Visa Professionals. Their team of experts will help you apply for the required visa to live and work in Canada.
Chairperson Oliveri Blanchard, a member of the awards committee for over twelve years, said this was one of the most challenging years organizing the gala event. The committee saw what other associations did through the year and watched shows like The Voice to decide on the best ideas to apply to the awards.
She said they walked into the situation with zero ideas and pulled off an incredible night. Canada is an innovative country, and diversity is celebrated. Consider contacting Canadian Visa Professionals to receive information on the visa application process. Their team of experts will make sure the applications are prepared correctly.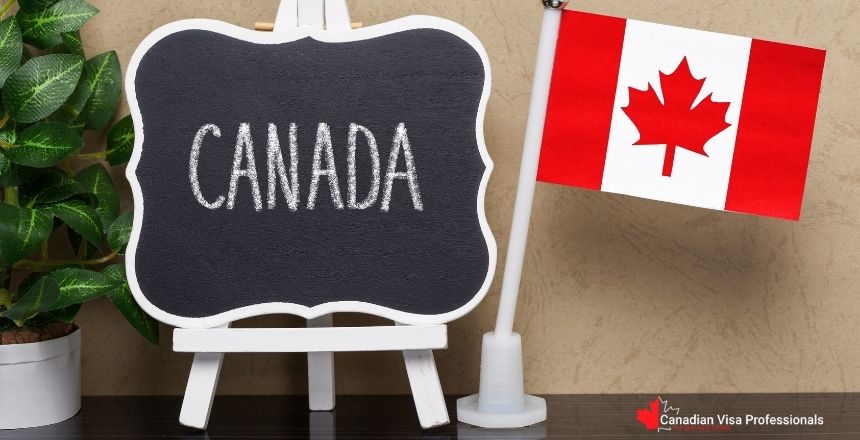 It will allow the processing to be done at the fastest speed possible and give you peace of mind during the whole procedure. The goal of the company is to make sure you have all the chances you deserve to make Canada your new home.