The political unrest in Hong Kong is playing a part in the surge of interest from potential immigrants to Canada.
The number of study permit applications and skilled worker applications has been on the rise. Many of the youth in Hong Kong are in disagreement with the government over the loss of freedoms that were set in place after the region returned to Chinese rule. Two natives of Hong Kong studied and lived in British Columbia, but planned to return to their homeland after graduation.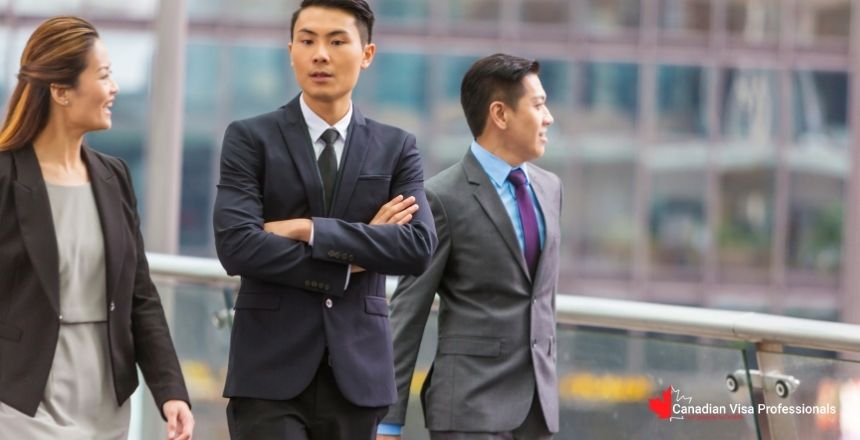 Due to the government's crackdown on the region's civil liberties, they are changing their plans. If you are looking for a country where there are freedoms, contact Canadian Visa Professionals. Their team of experts will walk you through the application process to obtain a visa to Canada.
Tim Chan and Maggie Tong both studied at the University of Victoria, where Chan is in his last year of being a sociology major. Tong already went back to China and Chan planned to do the same upon graduation. Chan said it is hard to watch his homeland die, referring to the increase of suppression.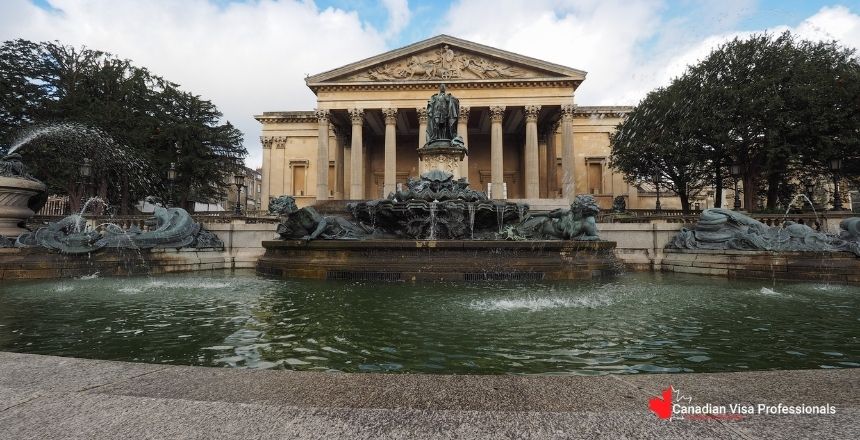 The couple, along with other recent grads, hopes to settle permanently in Canada. Ottawa recently announced new immigration measures that will make the process smoother for them to settle in Canada. If you are considering relocating to Canada, contact Canadian Visa Professionals. They will ensure that all chances of a good outcome are on your side, so that you can be living your dream as soon as possible.