A new international survey reported Canadians to have the most positive opinion of immigrants among the top migrant destination countries. They view the newcomers not as a burden, but as a strength to their country. Canadians are also the least likely to cast blame on immigrants for an increased risk of terrorism or crime, among the 18 countries that jointly are home to over 50 percent of the world's migrants. Living in such a welcoming country as Canada is a dream come true for many people. If you would like to relocate to Canada, contact CanadianVP. Their team of experts can guide you through the entire immigration process. You will have a better chance of receiving the required visa to live and work in the country.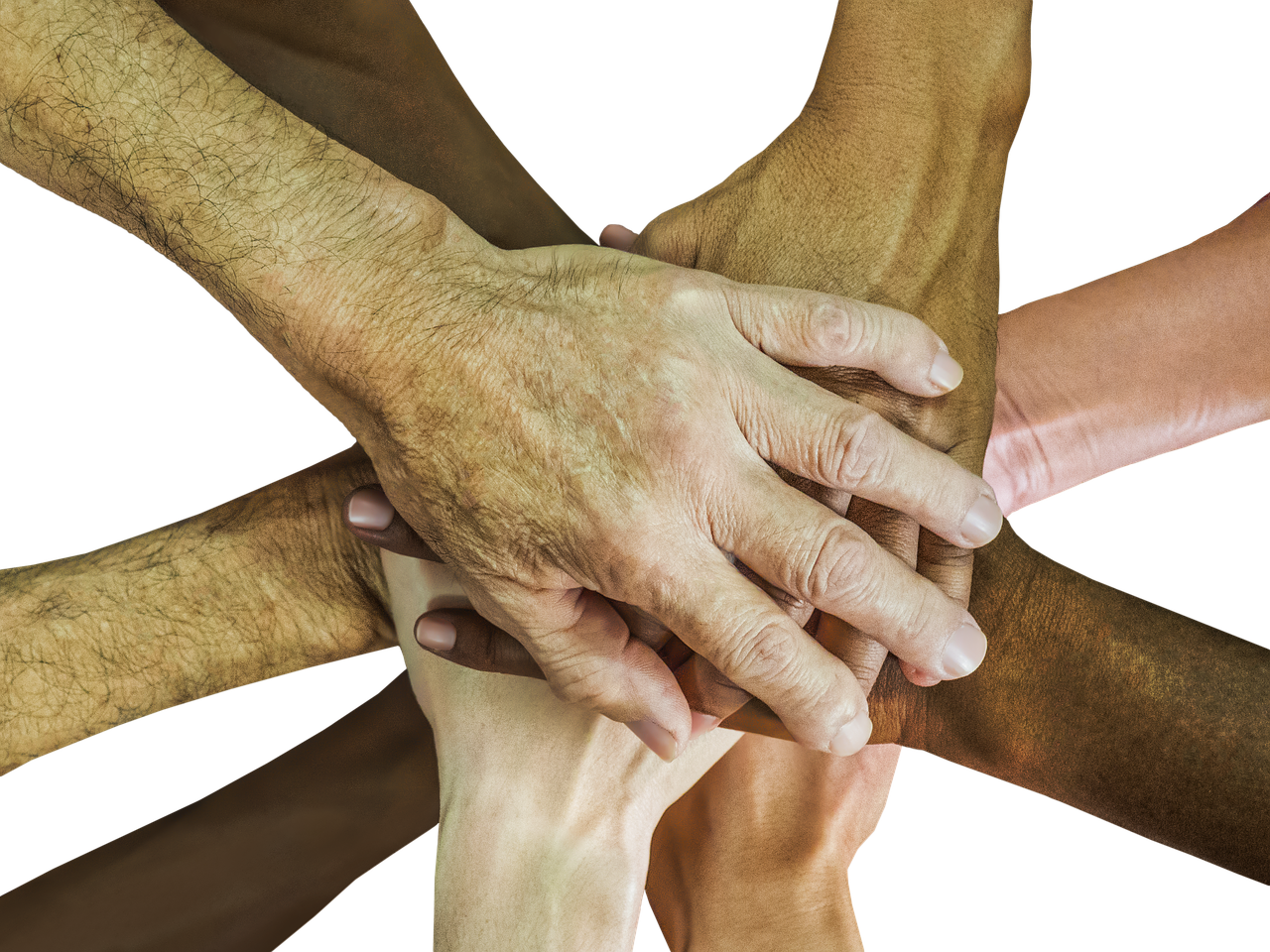 According to Jeffrey Reitz, the director of ethnic immigration and pluralism studies at the University of Toronto's Munk School, Canada tops the list in believing immigration is a plus to their country. The results also prove Canada is not as polarized as other countries on immigration as every Canadian political party is on the same page with immigration. "Even those on our right are more positive about immigration than the left in many other countries," Reitz said. Canada has many opportunities for newcomers to their country. Contact Canadian Visa Professionals for help with the immigration process. They will walk you through every step.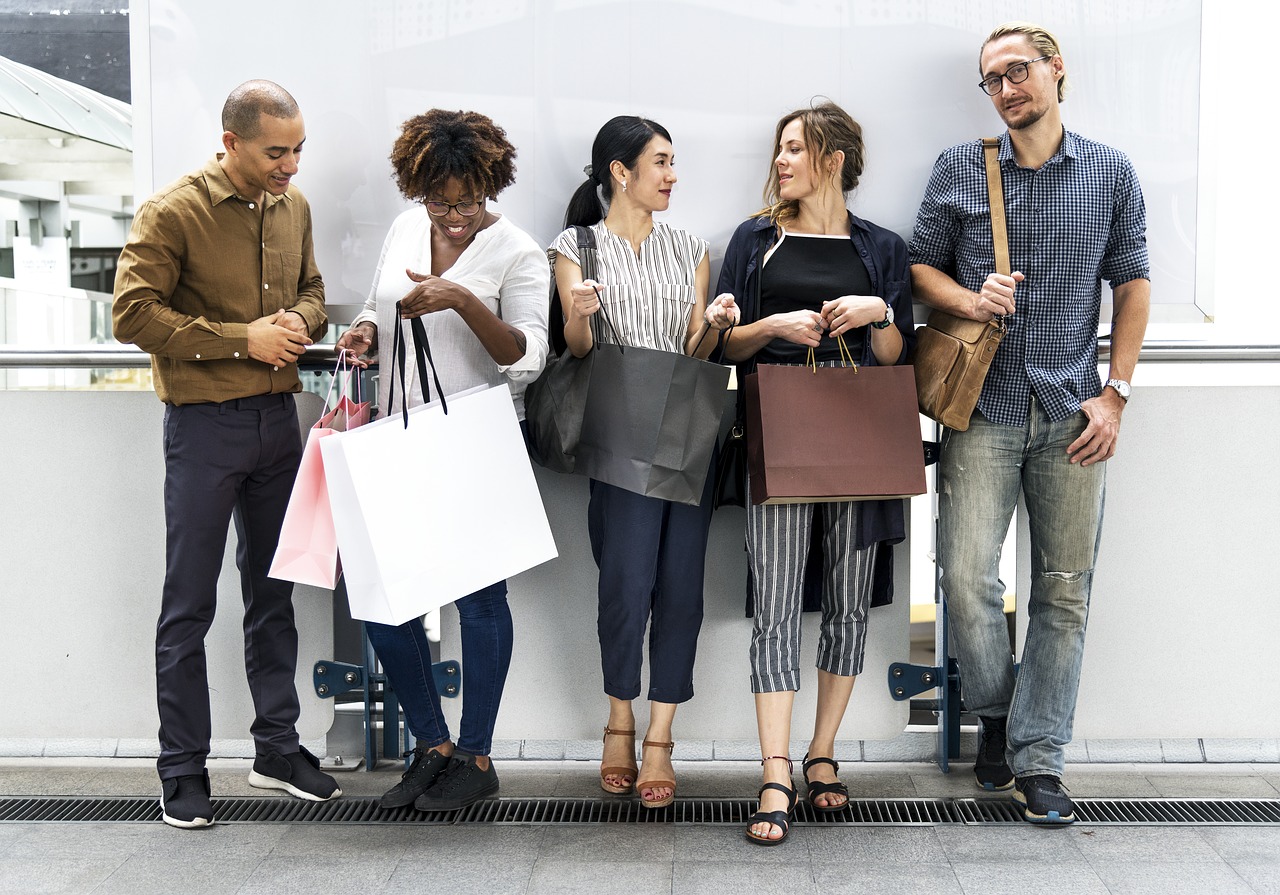 Over 65 percent of respondents living in Canada said newcomers make the nation stronger, and only 27 percent said they are a liability because they take social benefits and jobs, according to the report. Australia came in behind Canada where 64 percent of their residents favored immigration. Sweden and the United Kingdom followed with 62 percent of people viewing immigration as favorable. In Canada, 80 percent of those responding to the survey said newcomers are no more to blame for the crime in the country, and 65 percent don't think that immigrants increase the risk of terrorism. Most countries, including Canada, believe any immigrant that is in their country illegally should be deported. Canadian Visa Professionals has a path to help you obtain the required visa to live and work in Canada. Contact them today!