If you are at all interested in moving to Canada, then you will be happy to hear that an interesting opportunity has presented itself. There are jobs in Canada that have vacancies in a particular rural Ontario county. Filling these jobs is of the utmost importance and they are turning to immigrants to help fill the void. This is a fantastic way to get yourself into a prosperous nation and become part of the workforce immediately.
Opportunities for Immigrants
The need for immigrants to help take on these jobs creates a unique opportunity for people looking for a better life for themselves and their families. With a little bit of help from Canadian Visa Professionals, you could be starting a new life in Canada very soon. If you would like to live and work in a rural area, the possibilities are there to carve out a great life.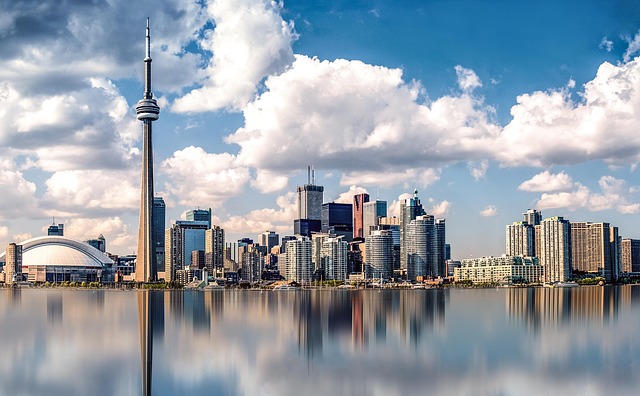 Seeking Immigration Help
Canadian Visa Professionals specializes in helping immigrants get through the application process. It can be a bit confusing when you don't know what to expect and are trying to handle all of the Canadian immigration particulars by yourself. Getting professional help from a service that cares about getting you started with your new life just makes sense.
You'll be able to take advantage of this opportunity in Grey County right away if you qualify. Getting employment in Canada is easier than ever with the need being so great. When you rely on the team at Canadian Visa Professionals to get you through the initial immigration steps, you'll be on the right pathway toward making your dreams come true. Starting a new life will take time, but it can be everything you ever hoped for if you're willing to put in the effort.