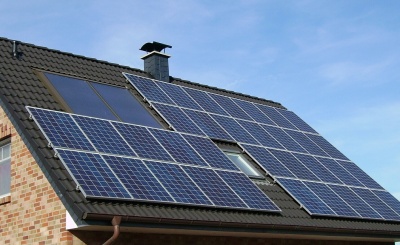 Clean Energy Canada, a Simon Fraser University think-tank, recently released a study about the clean energy sector in Canada. Everyone…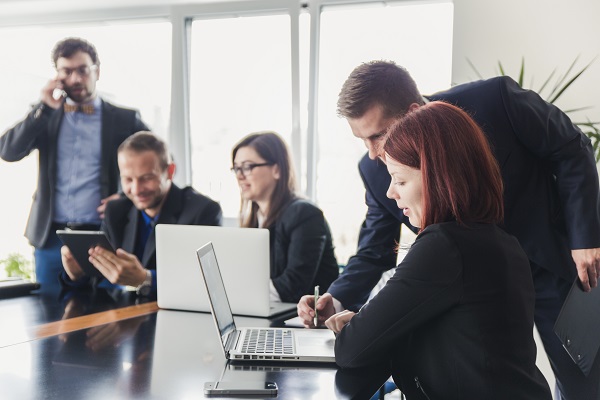 Last year, the top small to medium-sized businesses in Canada experienced significant growth. Many employers reported a 50% increase in full-time hiring.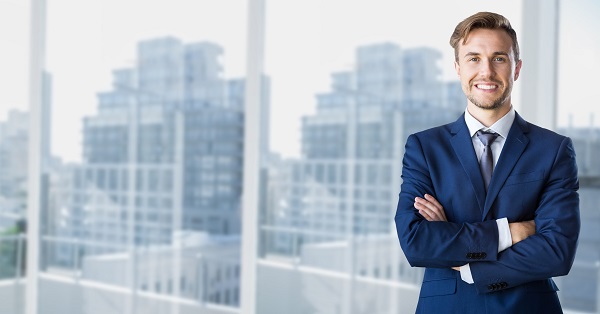 The best-managed companies in Canada are companies that treat their employees well by focusing on their needs. This includes companies in a variety of industries.