[vc_row][vc_column][vc_column_text]Canada is currently experiencing the highest number of open jobs in the private sector due to a shortage of skilled workers and the growth of the economy. The third quarter of 2017 saw over 361,000 open Canadian jobs. The experts at Canadian Visa Professionals are working hard with their customers to fill some of these empty positions.
A report from the Canadian Federation of Independent Business stated that Alberta had a vacancy rate of 2.2%, which increased 0.2% between the 2017 second and third quarter. This happened as the area recovered from a drop in the price of oil.
Alberta has a higher vacancy rate than Nova Scotia and Manitoba (both 2.1%) as well as Prince Edward Island, Newfoundland, and Labrador (all at 1.9%). Alberta has almost 34,000 private sector jobs currently available. The government hopes that these jobs will quickly be filled, in part by the experts at Canadian Visa Professionals.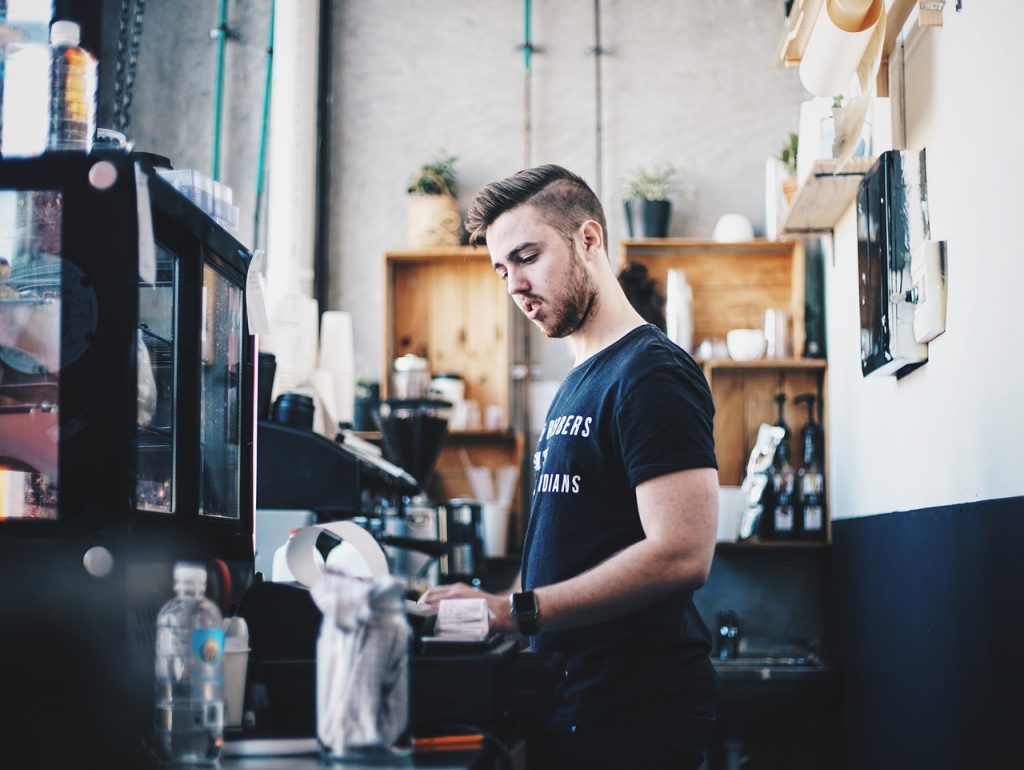 While Alberta is suffering from a high vacancy rate, British Columbia had the highest that was measured by the report. Their vacancy rate was 3.4%, closely followed by both Quebec and Ontario (3.1% and 3.0% respectively). Most broad industry group ratings saw that their vacancy percentages went up during 2017's third quarter. Retail, hospitality, and construction were the hardest hit with 50,000, 45,900, and 38,000 unfilled jobs respectively. With so many job openings, Canadian Visa Professionals are working hard to find employees who are the right fit.
This information was obtained from a survey of more than 2,000 random business owner-operator members of the Canadian Federation of Independent Business. This group is the largest association of businesses with more than 109,000 members[/vc_column_text][/vc_column][/vc_row][vc_row][vc_column][vc_basic_grid post_type="post" max_items="3″ grid_id="vc_gid:1519549922355-76db65a5-0385-8″][/vc_column][/vc_row]