Canada's population has reached a new milestone of 40 million residents. According to Canadian Visa Professionals, the immigration policy by the government has helped boost Canada's population over the last decade.
It came as a big surprise how fast it was for Canada's population to reach her new 40-million milestone. 
A report from Statistics Canada says that Canada welcomed more than 1.1 million people in 2022 alone, including about 430,000 new permanent residents.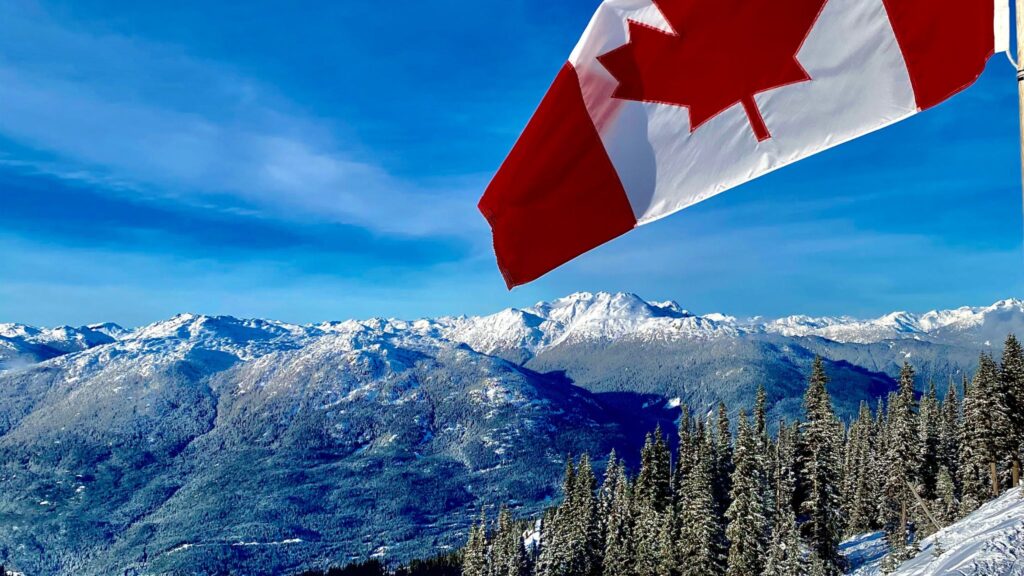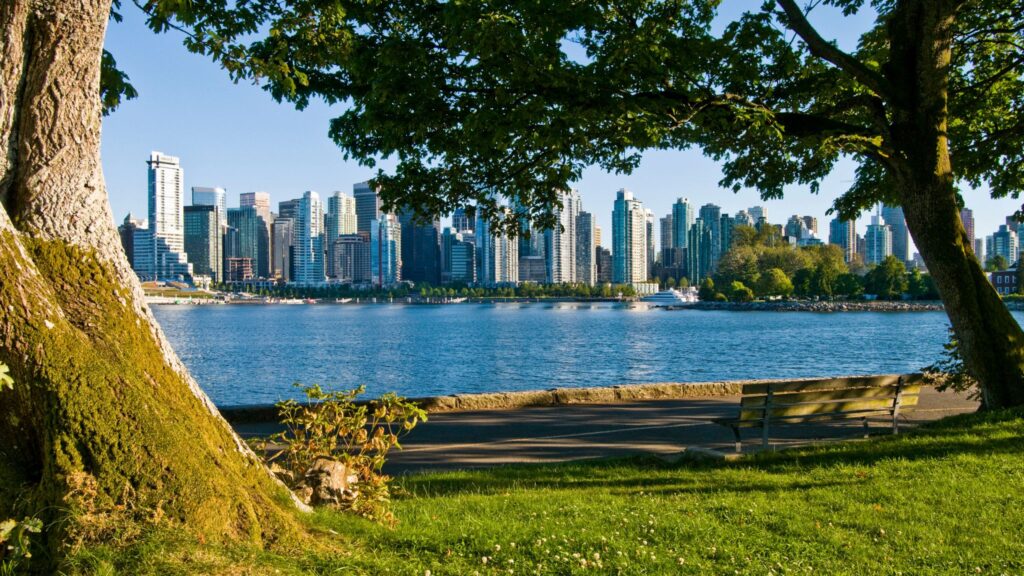 Relationship between Immigration and Population in Canada
Canadian Visa Professionals can establish that immigration has been responsible for Canada's rapid population growth. As it stands, Ontario is the most populous province in Canada, with about 15.6 million people, followed by Quebec, with about 8.8 million people.
Canada surpassed the 30-million population milestone in 1997 during a wave of immigration. Now, the country has just surpassed a new milestone of 40 million residents.
According to Statistics Canada, Canada's population could hit 50 million in two decades if the current immigration levels are maintained. By 2041, 4 out of 10 Canadians could be born outside of Canada.