[vc_row][vc_column][vc_column_text]After moving to Calgary as a refugee from Ethiopia when she was one year old, Nya Gatbel began a new life in Canada with her siblings and her mother. She was one of the many people helped by experts, such as the ones at Canadian Visa Professionals, to build a new life in Canada. After moving to Canada in 2002, she knew that she was going to live a more privileged life and would be able to do anything.
At 16, she was referred to a modelling agent by her sister and began working right away. The Nobles Management's head, Antonija Klotz, recognizes that Gatbel's beauty is more than skin deep and says that she has grace and is very grateful for what she has.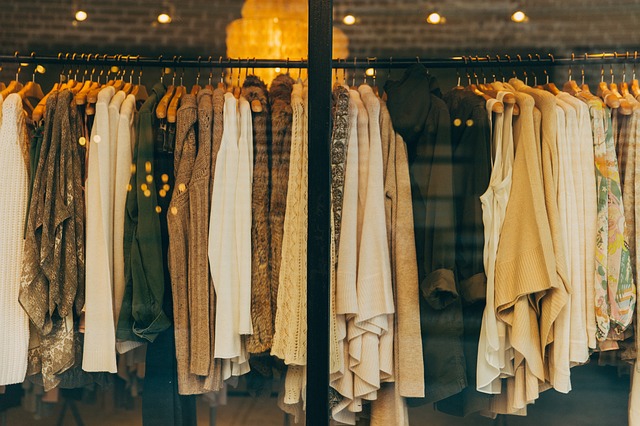 Helped by the team of experts at Canadian Visa Professionals, more and more people are having the opportunity to build new lives in Canada. Gatbel has recently walked in Milan's and Paris's fashion weeks wearing Giorgio Armani and Guy Laroche.
Happy to be back at home for a while, Gatbel is determined to become a role model. She is thrilled to see more diversity on the catwalk and is planning to work hard to encourage that diversity. She is going to be working hard to get her high school diploma at the same time that she is preparing for more shows. Thanks to companies such as the Canadian Visa Professionals, more and more people are finding their way to Canada where they can live out their passions.[/vc_column_text][/vc_column][/vc_row][vc_row][vc_column][vc_basic_grid post_type="post" max_items="3″ grid_id="vc_gid:1528352870084-f98572ff-fb34-3″][/vc_column][/vc_row]