[vc_row][vc_column][vc_column_text]One thing that the team of experts at Canadian Visa Professionals talk about with their clients is the quality of life that they want to enjoy when they move to Canada. By looking at the yearly Quality of Living Index released by Mercer, it's easy to find what will meet the needs of people moving to Canada. This comprehensive ranking considers the economic environment, socio-cultural environment, housing, recreation, and more.
While the world's top city to live in is Vienna, Austria, Canada is well represented on this list. Vancouver is fifth for quality of life, thanks in part to its immigrant diversity. Many people who want to move to Vancouver and experience the multicultural scene there choose to work with the Canadian Visa Professionals company.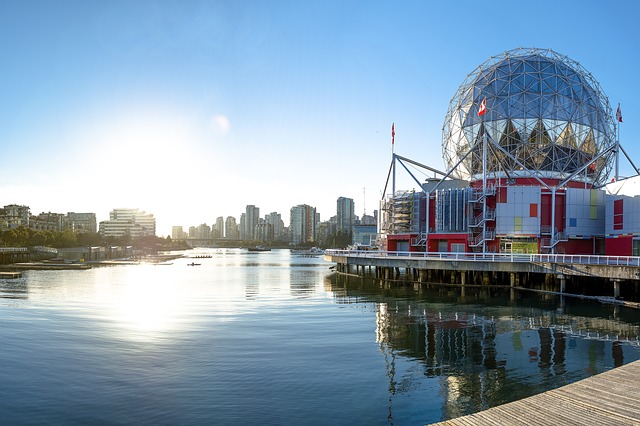 Ranked at number 16, Toronto is represented as the financial capital of Canada. The five largest banks in Canada are located here and it has an amazing entertainment scene. In addition, this is where the world-famous Toronto International Film Festival is held. The thriving cultural scene in Toronto is a draw for many people working with the Canadian Visa Professionals.
A third Canadian city, Ottawa, is rated number 19. Thanks to its high education and educational institutes, combined with low unemployment, Ottawa is a very popular place to live in Canada. While other countries such as Germany are well represented on this list, Canada has three cities making the top 21 on the planet for quality of life.[/vc_column_text][/vc_column][/vc_row][vc_row][vc_column][vc_message]This article in a nutshell
Canadian cities by rank:
Vancouver – 5.
Toronto – 16.
Ottawa – 19.
[/vc_message][/vc_column][/vc_row]