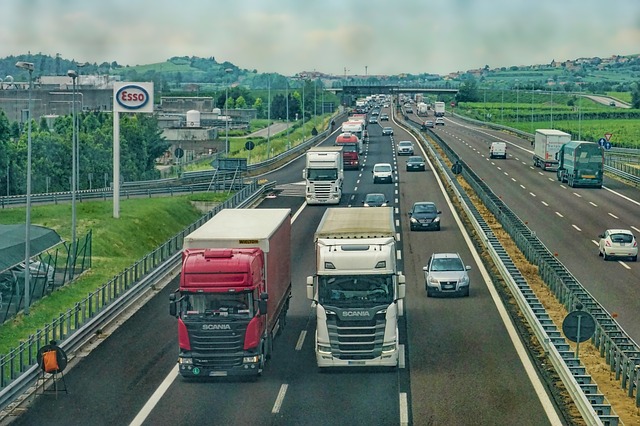 Over one-third of Canada's 181,000 truck drivers are immigrants, and the majority of them are from India and speak Punjabi.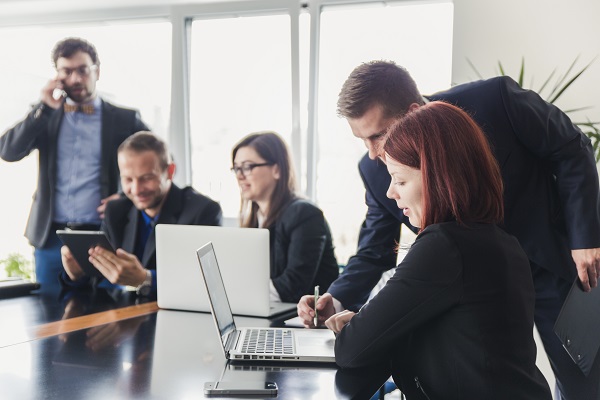 Last year, the top small to medium-sized businesses in Canada experienced significant growth. Many employers reported a 50% increase in full-time hiring.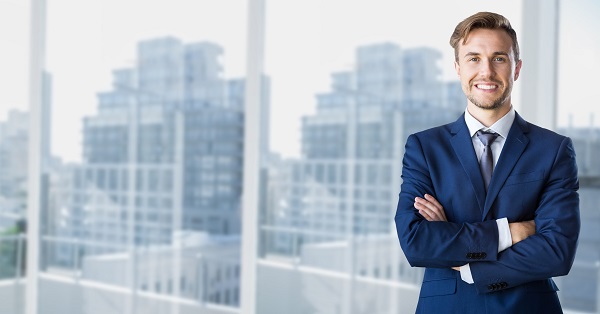 The best-managed companies in Canada are companies that treat their employees well by focusing on their needs. This includes companies in a variety of industries.