Over one-third of Canada's 181,000 truck drivers are immigrants, and the majority of them are from India and speak Punjabi, according to Statistics Canada's National Household Survey. A new organization, North American Punjabi Trucking Association, is proof of the group's growing heft. Based in California, NAPTA trains new members on new technology and regulations, and also negotiates discounts on fuel, tires, and insurance, and pay rates. Canada is a very welcoming country to newcomers and provides them with many job opportunities. Canadian Visa Professionals has a team of experts ready to assist you and your family in relocating to Canada.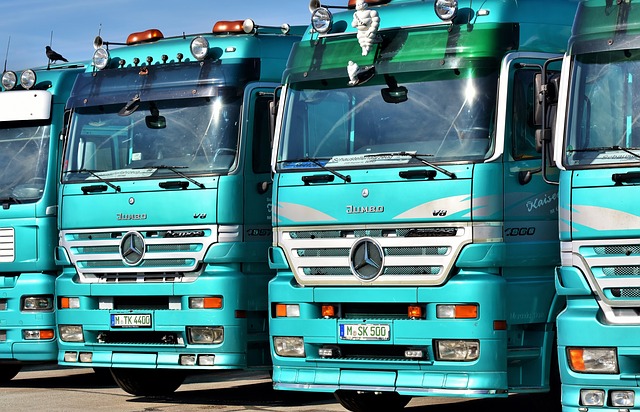 Co-founder of the association Raman Dhillon said good wages are one draw to the sector. A more experienced trucker can bring home over $100,000 yearly, he said. Another lure is the labor shortage and a low barrier to entry. By 2024, the trucking sector is predicted to be short 34,000 drivers. On-the-job independence and cultural factors play a part in the desire to be in this field, Dhillon said. "In Punjabi culture, trucking and driving is a passion. I drove with passion. I still love it," he commented. "My dad did it. He started his driving career when he was 16." Many truckers own their own rigs and operate as a small business under contract with a fleet. Dhillon said it is desirable to be working for yourself. "I think that brings a lot of people in," he said.
When you are considering relocating to Canada, remember Canadian Visa Professionals will help you. They pride themselves in helping families from all around the world immigrate to Canada.