While Canada and the United States share a continent, there are many differences in the countries, especially in how they run their businesses. Here are five main ways in terms of how they differ, which send many people to Canadian Visa Professionals for help moving north.
They Work Less
There is a much shorter workweek in Canada than there is in America, with their residents working under 40 hours a week, compared to Americans averaging 47 hours.
They Enjoy More Breaks
In America it's common for workers to feel like they can't take breaks at work. People looking to move to Canada tell Canadian Visa Professionals that one of the main draws of moving is being able to take half-hour breaks every five hours.
They Get More Vacation
In the United States, it's not required for companies to give their employees time off. Canada offers workers two weeks of paid time off when they have been with a company less than five years, and that increases to three weeks as soon as they celebrate their fifth year.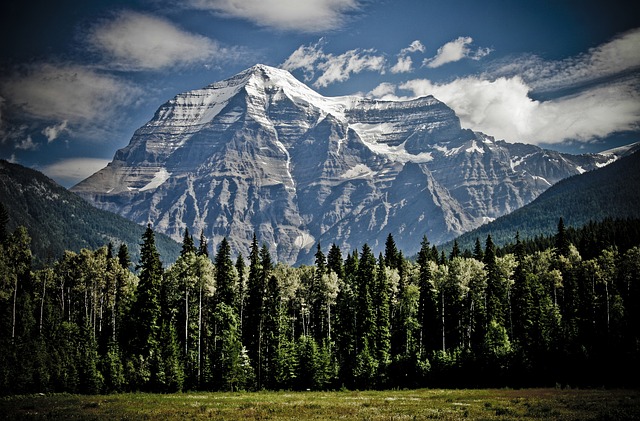 They Speak More French
In Quebec, employees can speak French without worrying about being told they need to be bilingual in English as well. Guests here are also serve in French if they so desire.
They Get More Maternity and Paternity Leave
Canada has mandated maternity leave, unlike the US, where it is up to the individual company. This ensures that new parents aren't pressured to return to work too quickly. Canadian Visa Professionals report that this is a huge plus for people looking to move to Canada.